Adriana Diaz Mireles
Major: Political Science Major, Spanish Minor

Semester in which you participated: Fall 2016

 Internship: My internship was in the House of Representatives of Congress in the Office of Congressman Costa. I was in charge of logistical tasks such as mail, phone calls, Capitol tours and events. I moved on to attend to briefings and writing memos to legislative staff as well.

Contact info: Adiazmireles@ucmerced.edu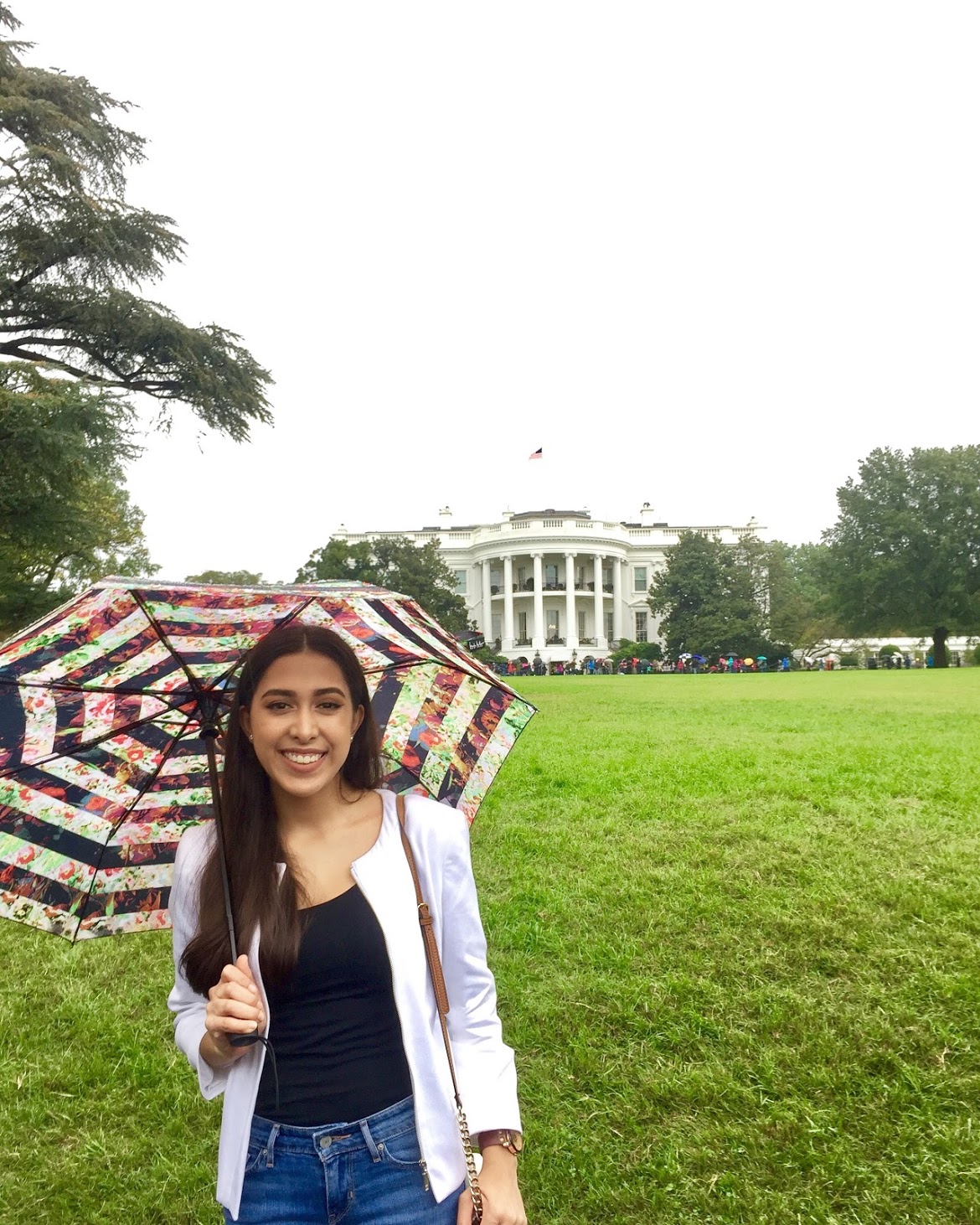 Why did you choose the UCDC Program?
I chose the UCDC Program to expose myself to a field that I wouldn't have had the opportunity to within the Central Valley. I wanted to learn about government processes, human rights, and networking skills.
What was the highlight of your semester in DC?
The highlight of my semester in DC was attending to exclusive congressional hearings and briefings regarding international relations.
What advice would you give students considering the program?
I would advise students considering the program to prepare professionally for the program and commit to their experience. I believe the program provides students with extensive professional experience that no other program is able to provide.
 What did you do in your own time while in DC?
During my time in DC I visited Philadelphia, Gettysburg, New York, and countless museums on top of events with networking opportunities.