Interested in applying to participate in the UCDC Program through UC Merced?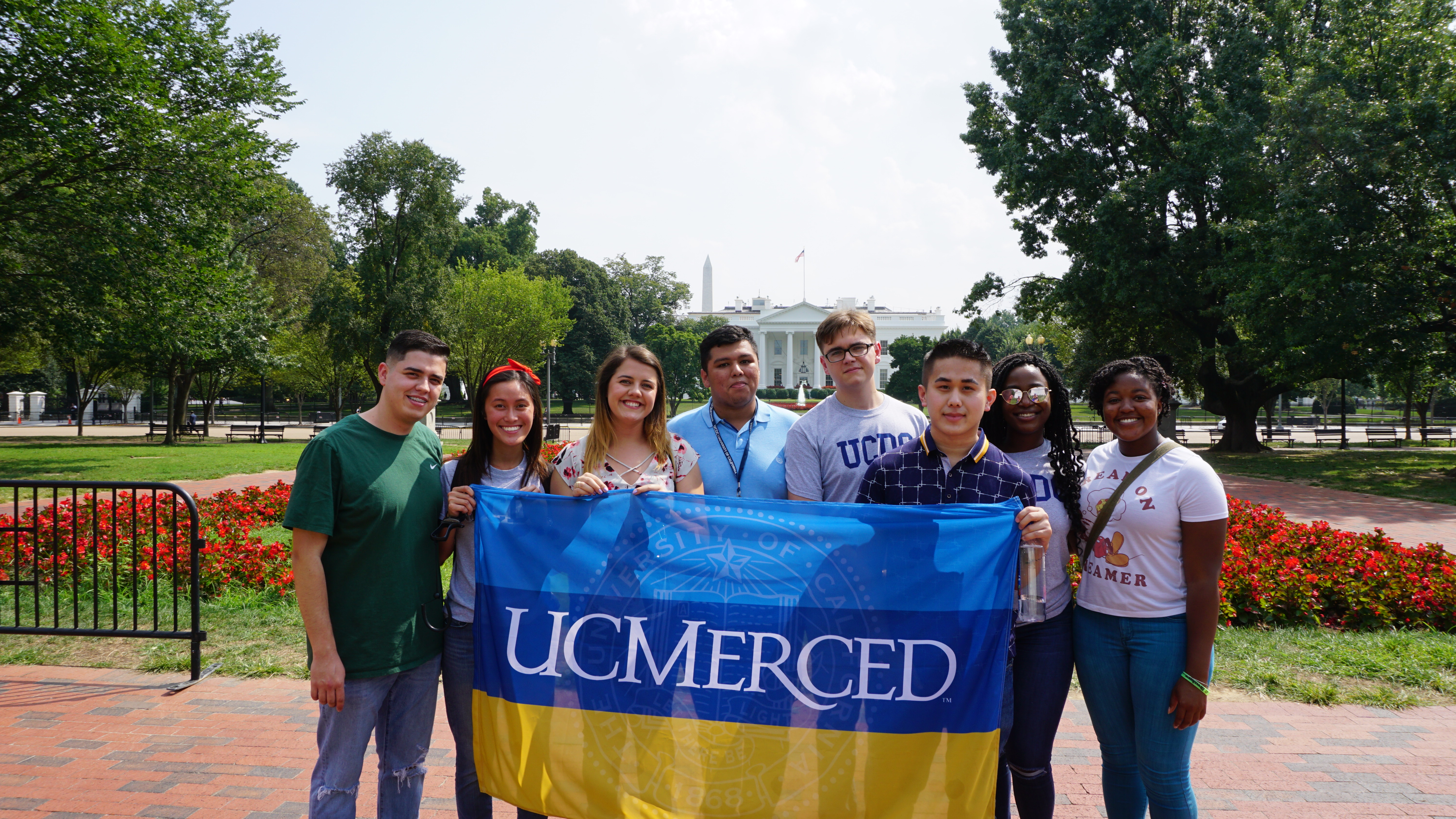 Here is the Checklist of the information and documents you will need for your application:
Personal Information

Academic Information
Documents that need to be uploaded
Personal Statement

Two pages, double spaced essay regarding the following (please try and answer all the questions in your personal statement):

How would studying in Washington, D.C. help you achieve your academic goals?
How does the UCDC Program fit in your graduation requirements?
What type of agency or organization would you like to intern at?
What type of experience would you expect to gain?
What are your plans after graduation and how will the UCDC Program help you achieve your goals?
What unique qualities can you bring to UCDC Program?

Resume or CV

Writing Sample

Transcripts

Letters of Recommendation (2)
As part of the application process, we must receive clearance from your academic advisor and Student Judicial Affairs Office. Please submit this form in addition to the online UCDC application to complete your full application.